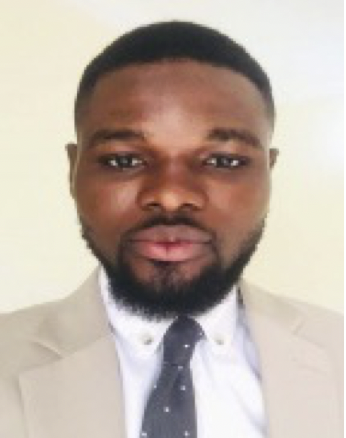 ADETOLA RAHEEM is a graduate of law from the University of Ilorin, Nigeria and was called to the Nigerian Bar in 2014. He has extensive experience in taxation, contracts, intellectual property and corporate commercial transactions. His day-to-day role largely involves helping businesses break into new markets, advising them on compliance, taxation and protection of their brands.
Adetola has worked with national and multinational corporations, governments and regulatory bodies and many leading funds and financial institutions, which has exposed him to high quality clients and teams with excellent internal resources and expertise.
Committed to Helping Our Clients Succeed.
In addition to our pool of knowledgeable and experienced lawyers, Rayfield Associates also retains the services of a broad spectrum of advisers/consultants such as journalists, Quantity Surveyors and Valuers, Stockbrokers and Financial Analysts, Engineers and Architects, for their expertise and to assist in the prosecution of the firm's assignments, where necessary.