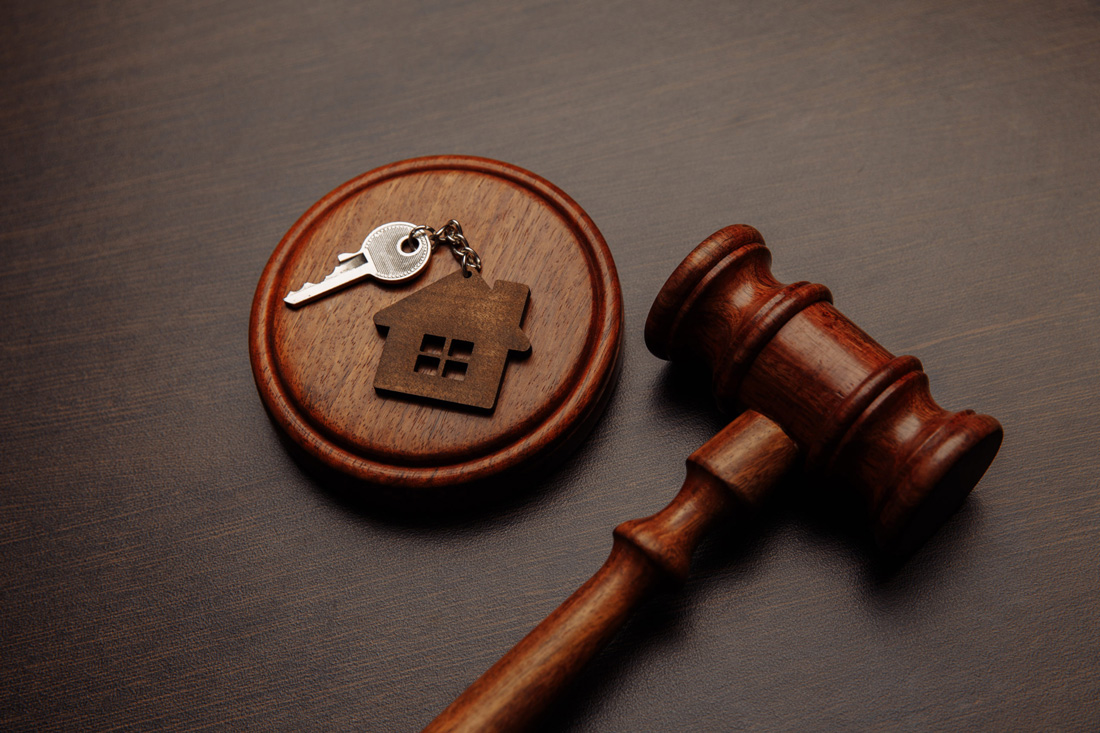 Rayfield Associates advises public and private owners and developers and lenders in the purchase, sale, lease, development and improvement of real estate. We have experience in commercial real estate and finance transactions. We advise on property transfer, land use and government regulations relating to zoning matters, easements, etc. We also advise on
farmlands, parks, recreation sites and leisure land acquisitions and dispositions.
Committed to Helping Our Clients Succeed.
In addition to our pool of knowledgeable and experienced lawyers, Rayfield Associates also retains the services of a broad spectrum of advisers/consultants such as journalists, Quantity Surveyors and Valuers, Stockbrokers and Financial Analysts, Engineers and Architects, for their expertise and to assist in the prosecution of the firm's assignments, where necessary.