Litigation (Private & Public Interest)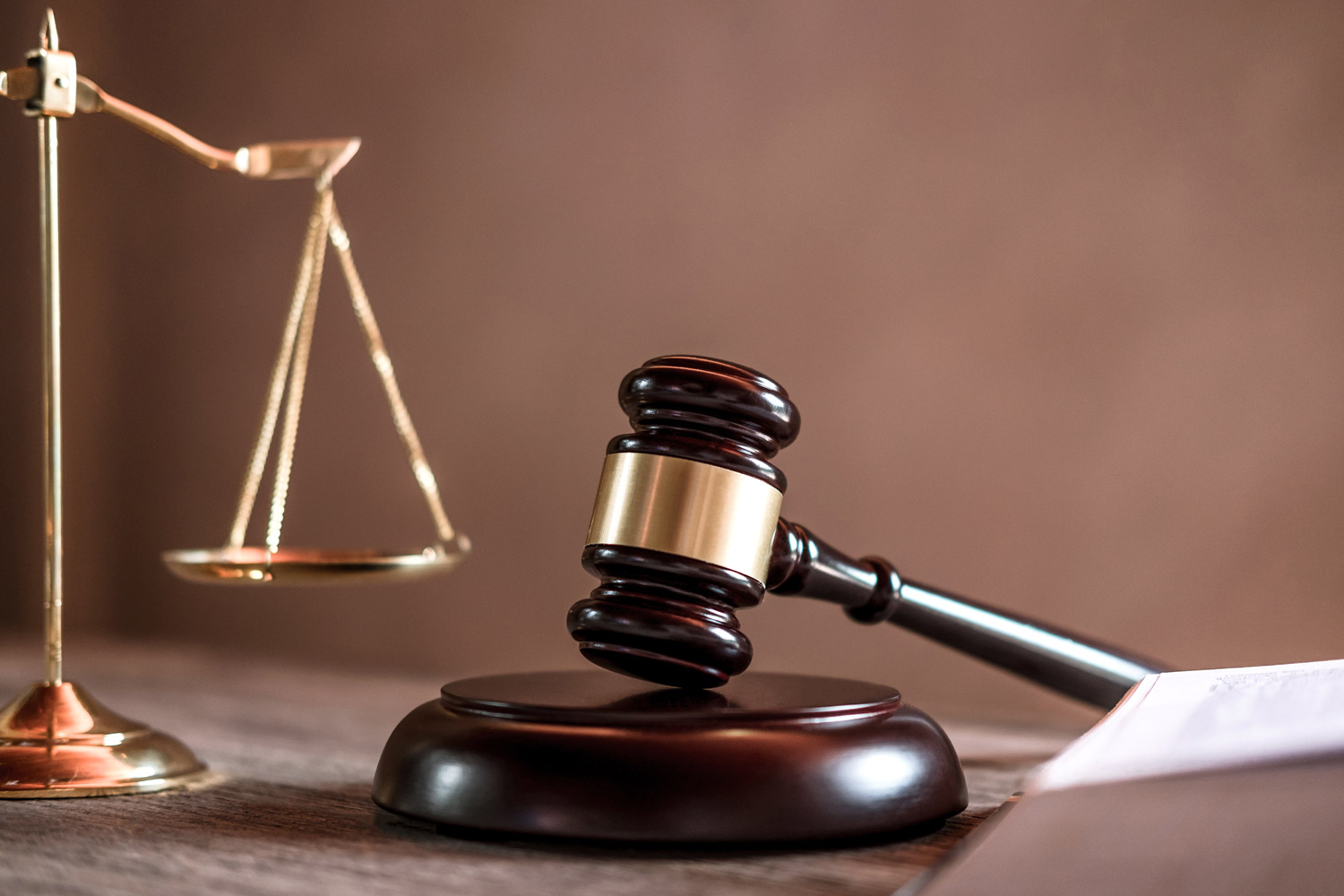 Rayfield Associates engages in the litigation and trial of various types of cases, including business and commercial litigations involving claims for breach of contracts, enforcement of contracts, fraud, breach of fiduciary obligations, business torts, enforcement of intellectual property and trademark rights, etc.
Rayfield Associates also litigates on
constitutional matters, including interpretation of the constitutions of Nigeria or of any laws, breach or threat of breach of the constitutional safeguards of liberty and human rights.
Committed to Helping Our Clients Succeed.
In addition to our pool of knowledgeable and experienced lawyers, Rayfield Associates also retains the services of a broad spectrum of advisers/consultants such as journalists, Quantity Surveyors and Valuers, Stockbrokers and Financial Analysts, Engineers and Architects, for their expertise and to assist in the prosecution of the firm's assignments, where necessary.