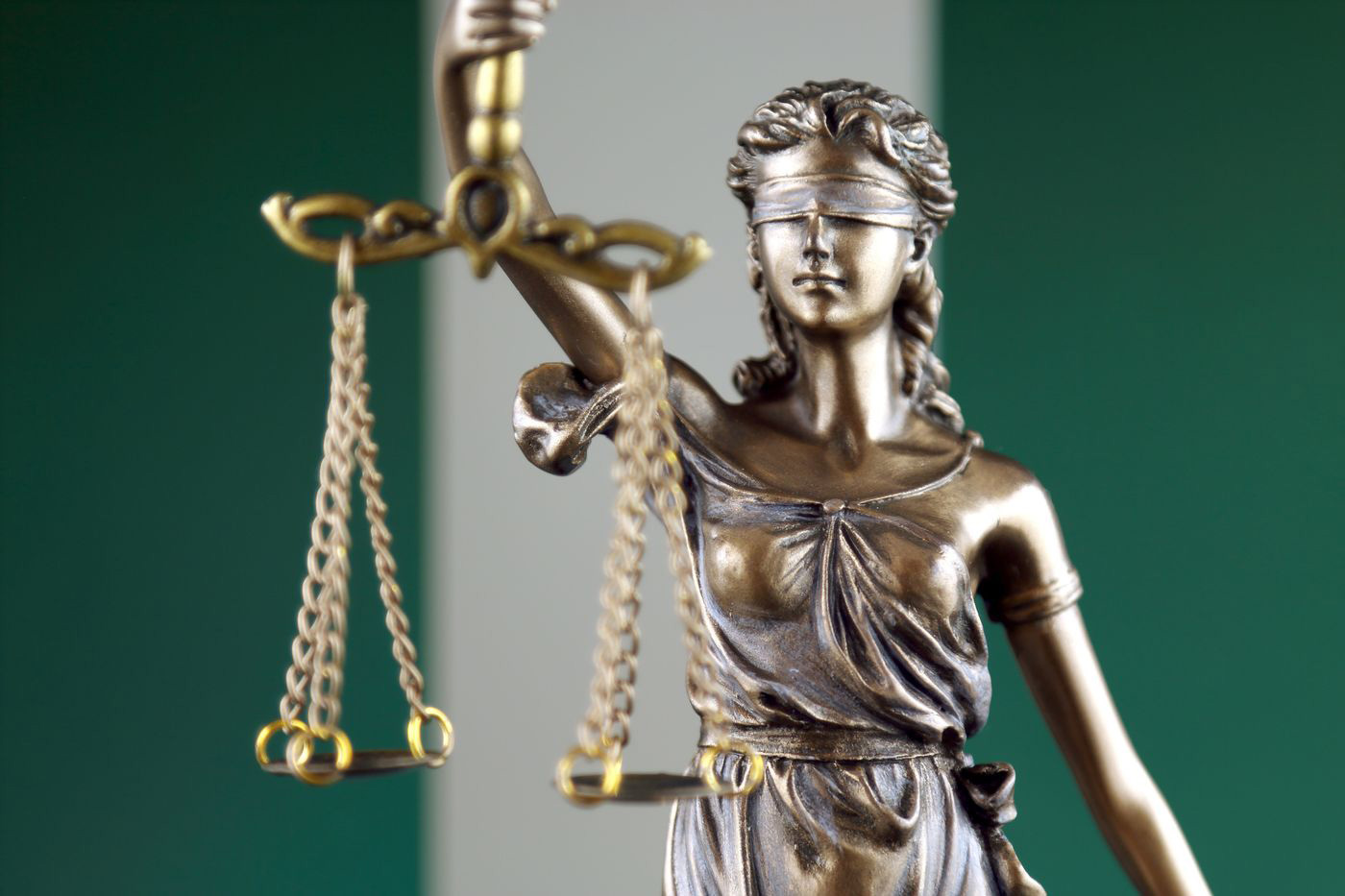 We undertake professional Legislative Monitoring. Our lawyers are assigned to monitor and cover proceedings at the National Assembly, both at the Senate and House of Representatives – in both full house and committee levels – and make a report at the end of the day, which are then circulated via e-mail to our retained clients. Comprehensive weekly or monthly reports (as the clients
may desire) are dispatched to the clients either as hard copies or through the Internet. This enables the clients to keep abreast of new legislative developments and their likely impact(s) on the activities of their organizations. Upon request, Rayfield Associates also undertakes lobbying activities on an impending legislative agenda and initiates and/or facilitates a favorable legislative process.
Committed to Helping Our Clients Succeed.
In addition to our pool of knowledgeable and experienced lawyers, Rayfield Associates also retains the services of a broad spectrum of advisers/consultants such as journalists, Quantity Surveyors and Valuers, Stockbrokers and Financial Analysts, Engineers and Architects, for their expertise and to assist in the prosecution of the firm's assignments, where necessary.