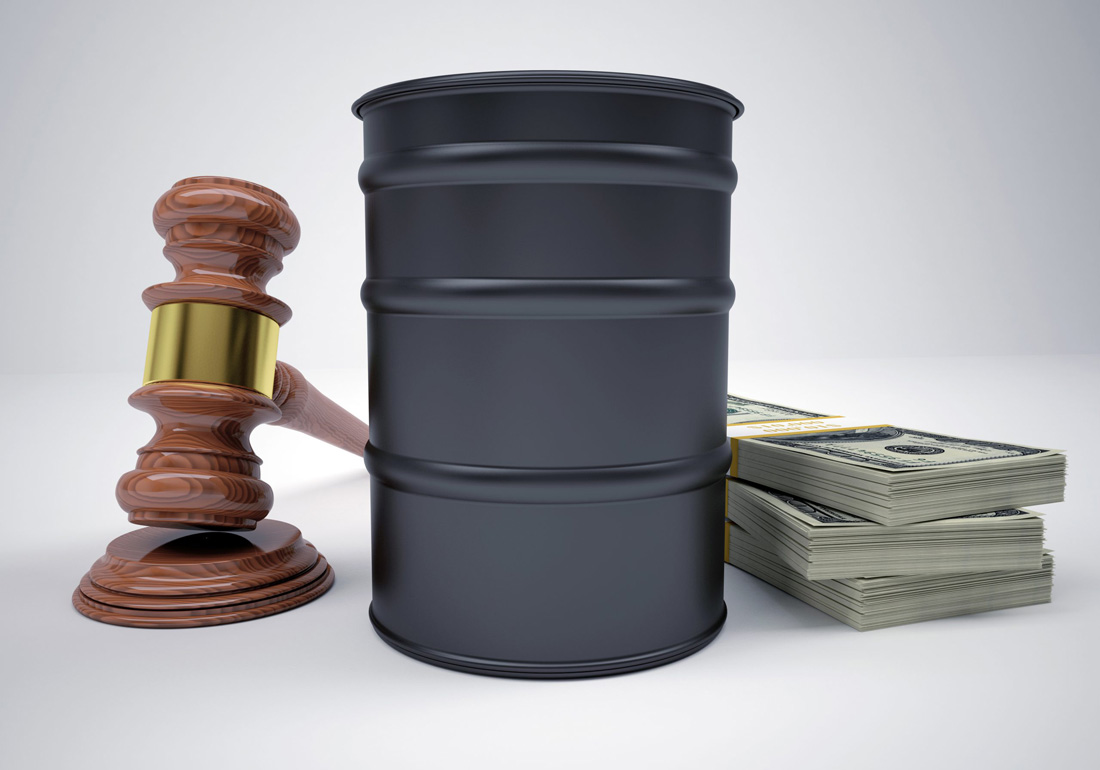 We are highly specialized in the drafting and perfection of Joint Venture Agreements, acquisitions/leases of land for oil pipelines and other activities; obtaining relevant government licenses, permits and approvals, where necessary particularly in the areas of renewal, negotiation/arbitration and re-validation of Oil Prospecting Licenses (OPLs), Oil Mining Leases (OMLs), and Production
Sharing Contracts/Agreements. Recently, Rayfield Associates acted as Outside Counsel for Mobil Producing Nigeria Unlimited in the processing, finalizing and legal documentation of the renewal and retention of Mobil's Oil mining leases (OMLs). We also litigate and conduct defenses in respect of oil spillage and environmental pollution claims.
Committed to Helping Our Clients Succeed.
In addition to our pool of knowledgeable and experienced lawyers, Rayfield Associates also retains the services of a broad spectrum of advisers/consultants such as journalists, Quantity Surveyors and Valuers, Stockbrokers and Financial Analysts, Engineers and Architects, for their expertise and to assist in the prosecution of the firm's assignments, where necessary.