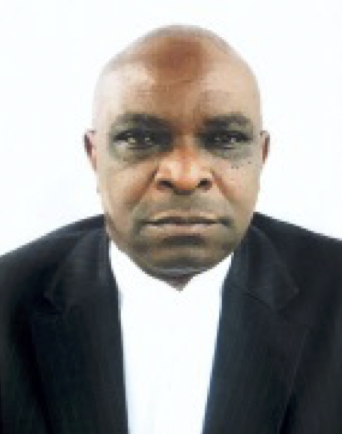 REUBEN EDERI WANOGHO, Esq. was called to the Nigerian Bar in 1988. He is a partner in the Firm with extensive experience in Dispute Resolution and particularly, Litigation. He has handled numerous cases in various Courts across Nigeria. Rueben has vast experience in Oil and Gas and has handled and participated in some high profile civil and criminal matters. He is frequently invited to act as a resource person in trainings across the country and participated in the training of several Board and management personnel of several companies in Nigeria including the defunct NITEL, Risonpalm Nigeria Limited, NAFCON, NNPC, amongst others.
Committed to Helping Our Clients Succeed.
In addition to our pool of knowledgeable and experienced lawyers, Rayfield Associates also retains the services of a broad spectrum of advisers/consultants such as journalists, Quantity Surveyors and Valuers, Stockbrokers and Financial Analysts, Engineers and Architects, for their expertise and to assist in the prosecution of the firm's assignments, where necessary.