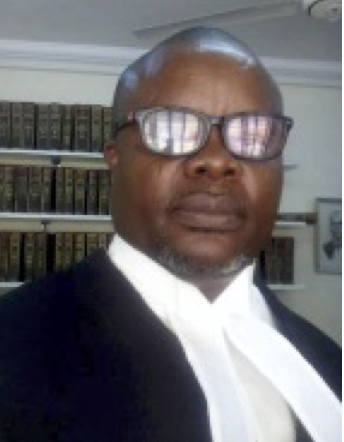 PATRICK E. ETIM the Managing Partner has 29 years post call experience, and is also graduate of Law from the University of Nigeria, Enugu Campus. He was called to bar in 1992. He is a Partner in the Firm and exposed to all forms of corporate law and litigation. Before joining the film, he worked as Crew Legal Adviser in Compagnie Generale de Geophysique, a multinational seismic company, where he handled issues on litigation, negotiations and compensations on their behalf. His expertise spans commercial litigation, petroleum law, labour law, real estate and general legal practice. In addition to this, he has knowledge of formulating security policies during oil exploration activities and liaising with local, state and federal government bodies.
Committed to Helping Our Clients Succeed.
In addition to our pool of knowledgeable and experienced lawyers, Rayfield Associates also retains the services of a broad spectrum of advisers/consultants such as journalists, Quantity Surveyors and Valuers, Stockbrokers and Financial Analysts, Engineers and Architects, for their expertise and to assist in the prosecution of the firm's assignments, where necessary.