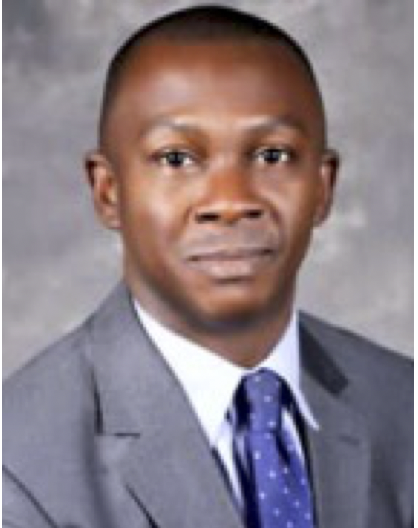 OFFORNZE DIKE AMUCHEAZI is a lawyer and a Law professor with over Twenty-nine years' experience in law practice and teaching.
A versatile legal practitioner he provides consulting and legal advisory services to investors, government agencies, and international development organisations such as the World Bank Group. He served as the Lead Technical Consultant to the Senate Committee on Constitution Review from 2012 to 2019, providing legal and policy counsel directly to the Committee, and Consultant on the establishment of the Africa Finance Corporation amongst others. Professor Offornze is a member of the Lagos Court of Arbitration (LCA), Panel of Neutrals of the Edo State and the Enugu State Multi-Door Court Houses, a Fellow of the Chartered Institute of Arbitrators Nigeria (FCArb), the Institute of Chartered Mediators and Conciliators, (FICMC) and the Institute of Construction Industry Arbitrators (FICIARB). He has conducted many arbitral and mediation proceedings and regularly sits as Presiding Arbitrator. He teaches ADR at the Nigerian Institute of Chartered Arbitrators, International Dispute Resolution Institute (IDRI), Institute of Chartered Mediators and Conciliators (ICMC) and the Institute of Construction Industry Arbitrators (ICIARB).
He has published several scholarly articles on industrial/ labour law, arbitration and constitutional law and co-authored many books. His area of expertise spans constitutional law, employment and labour law and ADR. He was conferred with the prestigious rank of Senior Advocate of Nigeria in 2018.
Committed to Helping Our Clients Succeed.
In addition to our pool of knowledgeable and experienced lawyers, Rayfield Associates also retains the services of a broad spectrum of advisers/consultants such as journalists, Quantity Surveyors and Valuers, Stockbrokers and Financial Analysts, Engineers and Architects, for their expertise and to assist in the prosecution of the firm's assignments, where necessary.