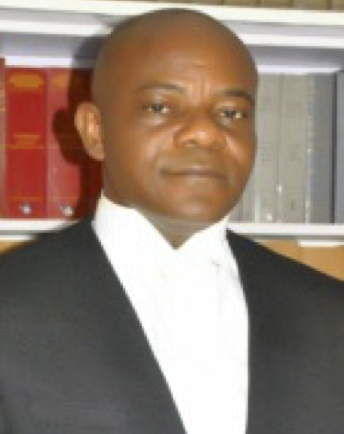 GODSWILL MRAKPOR, Esq. is a Partner at the Firm. He obtained his Bachelor of Laws degree from the University of Benin and was called to the Nigerian Bar in 2003. He immediately commenced his legal career as junior counsel in the firm of 'Okechuku Nweze & Co' in Kano State, and later joined the Law Office of Demola Bakre Esq where he rose quickly from junior counsel to Head of Chambers between 2004 and 2006. Godswill has extreme bias for advocacy and enjoys pushing the boundaries of the law in every case.
Committed to Helping Our Clients Succeed.
In addition to our pool of knowledgeable and experienced lawyers, Rayfield Associates also retains the services of a broad spectrum of advisers/consultants such as journalists, Quantity Surveyors and Valuers, Stockbrokers and Financial Analysts, Engineers and Architects, for their expertise and to assist in the prosecution of the firm's assignments, where necessary.