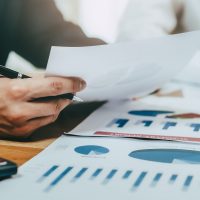 We have vast experience in business establishment in Nigeria and we have advised clients on several set-up options ranging from public and private companies to branch office registrations and partnerships.
We also assist our clients by setting up compliance programmes with relevant regulators and Nigeria's code of corporate governance and consistently monitor the company's progress in meeting them.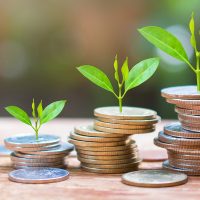 We understand the risks and uncertainties involved in financing transactions from both the borrower's and the lender's perspective. 
Well versed in banking laws and regulations, we provide sophisticated financing structures and solutions, advising our clients on various aspects of domestic financing.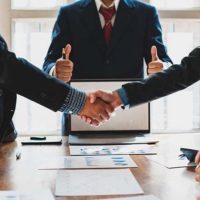 With the experience and knowledge of a Senior Advocate of Nigeria and a team of formidable legal practitioners we settle disputes in the most appropriate manner, whether by mediation, adjudication or expert determination. Weanalyzeeachdisputeandadviceon the most appropriate settlement method. When litigation is unavoidable, we access the legal, commercial and reputational risks to our client with a focus on the commercial objectives of our client.
We also represent our clients in arbitral proceedings all over the world. We advise our clients in each case on the benefits and drawbacks of using arbitration and the
existing geographical opportunities available to them. We also ensure that arbitration clauses in clients' contracts are tailored to the needs of contracts, parties, and legal systems.
With an established network of resident lawyers in every state in Nigeria, and associated firms strategically located in Senegal, Benin Republic, Cameroon, Uganda, Kenya, Ghana, Republic of Congo, Gambia, Liberia, Niger Republic, Guinea, Ivory Coast, Togo, Mali, Burkina Faso, and Gabon, we are able to easily weave local legal expertise and industry-wide networks with an understanding of global practices.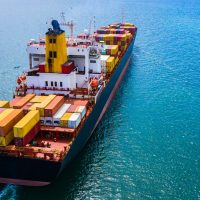 We offer advisory to a broad spectrum of corporate clients from vessel owners to charterers, terminal operators to marine insurers, financial institutions to oil and gas companies on a host of legal issues related to ship financing and mortgages, cabotage financing, ship sale and purchase, time and bareboat charters, flag state registration, contracts of carriage, marine insurance, shipbuilding and conversion, construction of terminals and port related infrastructure, offshore oil and gas assets, maritime arbitration and litigation, broad transactional work and general regulatory compliance.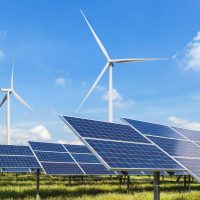 Nigeria, at the pinnacle of Africa demographically, politically and in terms of hydrocarbons, is an emerging market which presents significant opportunities for special projects in boundless fields.
We have developed extensive experience in energy and natural resources law and an in-depth knowledge of the legal, commercial and regulatory complexities of energy work and continue to advise clients in the entire spectrumofoilandgas (up,midanddownstream),andpower.
We advise clients seeking to establish independent power projects, assist in negotiations with governments, draft and review power purchase agreements and other legal documents.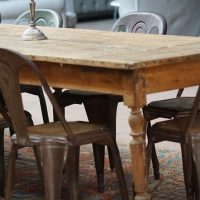 Whether you are a life or non-life insurance firm, primary insurance or reinsurance firm, intermediary or public insurer, we offer a full range of insurance services including dispute resolution, claims, competition and restructuring. Our lawyers act for underwriters, brokers and re-insurers in product liability, personal injury and damage claims.
We have also acted as advisers to insurance companies on mergers and acquisitions and capital market transactions.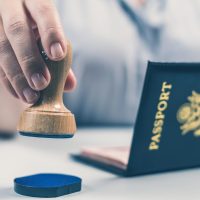 The Firm's immigration team represents the interests of foreign and domestic companies, individual business persons as well as various foreign embassies. Thus, we offer expeditious, problem-free, cost- effective immigration services to our clients.
Oil & Gas
Mining & Metals
Agribusiness
Construction & Real Estate
Technology
Capital Market
Mergers and Acquisition
Media and Entertainment
Public Policy and Regulation Employment
Dispute Resolution