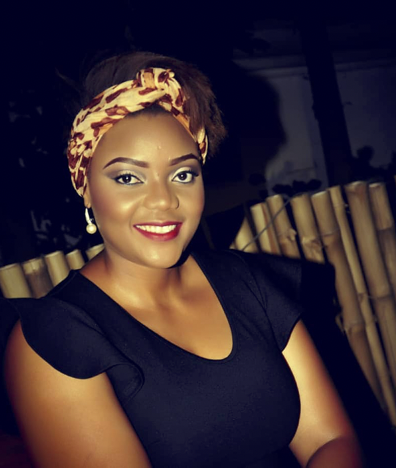 DIANA NWAHIRI graduated from the Madonna University, Okija, Anambra State, Nigeria in 2010 with a Bachelor of Laws Degree. She was called to the Nigerian Bar in 2015. She works in the Documents Verification Department and helps in the compilation of reports from the various lawyers and investigators working with the firm.
Committed to Helping Our Clients Succeed.
In addition to our pool of knowledgeable and experienced lawyers, Rayfield Associates also retains the services of a broad spectrum of advisers/consultants such as journalists, Quantity Surveyors and Valuers, Stockbrokers and Financial Analysts, Engineers and Architects, for their expertise and to assist in the prosecution of the firm's assignments, where necessary.