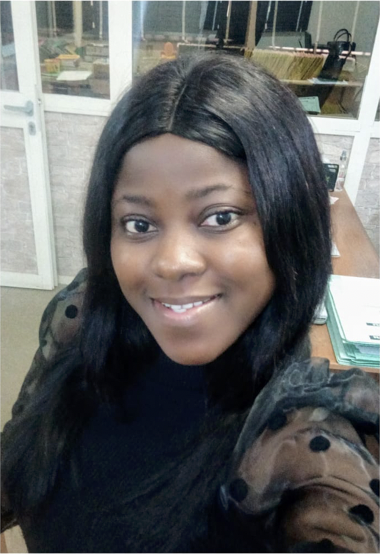 BIEBELE IBOROMA obtained her LL.B from Rivers State University in 2014. After her call to the Bar in 2015, she proceeded immediately to obtain a Master's Degree in Public International Law from the University of Aberdeen, UK and since then she has volunteered with several NGOs to promote the cause of Human Rights. She has also gained invaluable experience in varied areas of practice, ranging from Litigation, Corporate Law and Regulatory Compliance but still has a strong bias towards Public International Law.
Committed to Helping Our Clients Succeed.
In addition to our pool of knowledgeable and experienced lawyers, Rayfield Associates also retains the services of a broad spectrum of advisers/consultants such as journalists, Quantity Surveyors and Valuers, Stockbrokers and Financial Analysts, Engineers and Architects, for their expertise and to assist in the prosecution of the firm's assignments, where necessary.